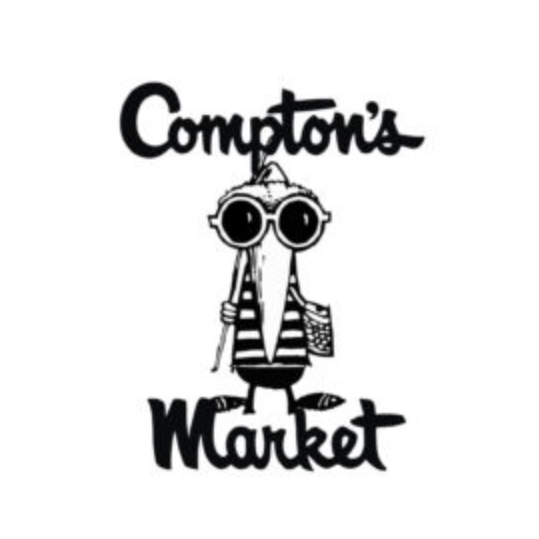 Update: Willy's Cafe is open and Covid-19 guidelines are in effect for your safety
Greetings from Comptons Market, your neighborhood grocery store serving East Sac since 1957. We are hoping that everyone is staying safe. We at Comptons Market are applying all CDC guidelines as well as local health department guidelines in our daily business practices for everyone's safety.
If you have any other questions, please contact us.